Read This Before Paying Attorney Fees!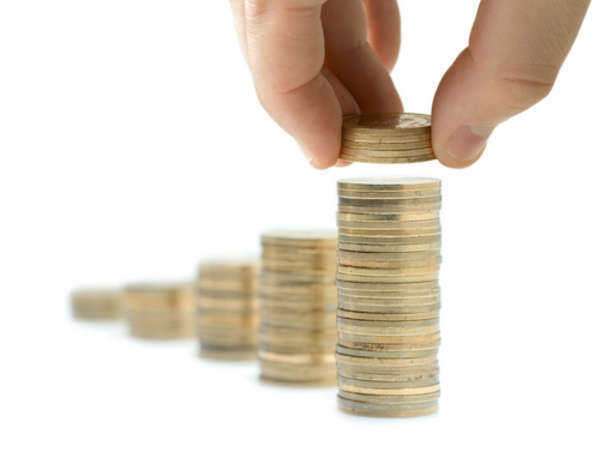 Hiring an attorney is a very costly procedure. The costs associated with legal aid mostly arise out of demand and necessity. Because the subject matter and the pending consequences that an individual faces in trial, a lawyer can adopt a predatory pricing model. The demand factors associated with legal fees are the principal variable for such high costs. For the most prestigious lawyers, the most common reason why their costs are so high is because they're always in demand. When an attorney has more clients than they have time available, the costs associated with their legal help will invariably increase.
Tied into demand, is the success ratio a lawyer possesses. Legal fees, as mentioned earlier, are exorbitant because the intended goal of an individual involved in a legal matter is fundamentally crucial. The inclusion of a lawyer can represent the difference between freedom and going to jail. When their role is viewed in this perspective, their high costs become relative compared to the importance of their role.
Comments
comments